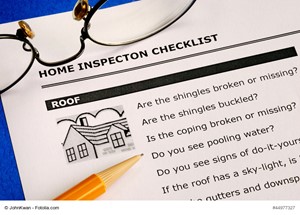 If you're an apartment renter ready to take the plunge into home ownership, there are a lot of reasons to be excited! Owning your own home does bring with it additional work and responsibilities, but the feeling of pride that accompanies it makes it all worthwhile!
Once you get used to the idea that "the buck stops here" and that there's no landlord to handle repairs and maintenance any more, it won't take long to get into the rhythm of being an established property owner. Here are a few tips to help ensure that your first experience with home ownership is a satisfying one.
Get a good real estate agent.

Hire an experienced property inspector.

Visit a lot of different houses for sale
While your emotions will invariably play a role in your final choice, many other factors should also be taken into account, including the character of the neighborhood, proximity to conveniences and shopping, and the quality of the school district. Your real estate agent and/or the U.S. Department of Housing and Urban Development can provide you with a handy checklist for evaluating and comparing homes for sale.